Pest Inspections in New Hartford CT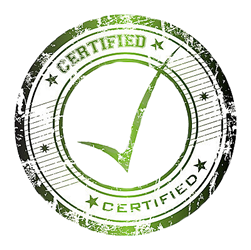 If you're buying or selling a home in New Hartford, CT, there's almost certainly a pest inspection in your future. A termite inspection is always recommended for a real estate transaction, but not always required. In Connecticut, unfortunately termites are a fact of life.
VA, FHA, HUD, and most banks, require an inspection when lending money. A thorough check of all visible and accessible areas of your New Hartford home for evidence of termites and other wood-destroying pests (carpenter ants, carpenter bees, wood-destroying beetles, etc.), as well as conditions conducive to infestation by these insects is performed.
Some people look at the "pest inspection" as just another nuisance obstacle in the way of their buying or selling a home. The cost of an inspection is usually small compared to the thousands of dollars in repair and treatment costs it can save you down the line. A termite treatment itself can cost upwards of $1,000 to $2,000.
Call us today to setup an appointment 888-558-1574.