Termite Inspections for Scotland CT Properties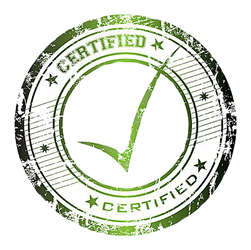 A termite inspection could reveal termite problems that you didn't even know about which is why most lenders require them.
If there are no termite issues, then you can procede with buying, selling or refinancing your Scotland, CT home or property. If there are termite or pest issues, you usually have to correct them before you proceed.
Often, it's not even your decision as to whether or not to have a termite inspection, it's the bank's. Your VA, FHA or conventional mortgage lender wants to protect their investment in your home or property.
You should understand what a pest inspection report tells you. It is limited to the condition of your Scotland home on the date of the inspection and is not a guarantee against latent, concealed, or future infestations of wood-destroying insects. Usually the lender will require treatment if a termite inspection finds evidence of active termites.
Call us today to setup your inspection. 888-558-1574.